Browse Categories

Filter Options - more

Calendar Articles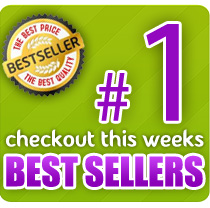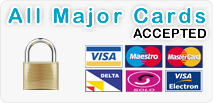 Animals and Wildlife Calendars
These wildlife calendars and animals calendars make perfect gifts for animals and wildlife lovers. You can choice from a superb range including Country Wildlife calendars, African Wildlife, Wolves calendars, Lions and Tigers calendars. You can find American wildlife and wildlife of Britain calendars as well as Baby wildlife, Pandas and Polar Bears, Wild Horses calendars. There are also specialist calendars featuring reptiles, snakes, turtles, lizards and frogs. You'll also find Apes, Monkeys snd Gorillas calendars. In fact with so many wonderful wildlife calendars to choose from you'll probably find you need more than one.
Sorry, we currently have no available products in this category. Please check the other categories to the left.
This is the biggest and best choice of Animals and Wildlife Calendars at guaranteed low prices.