Browse Categories

Filter Options - more

Calendar Articles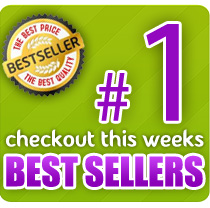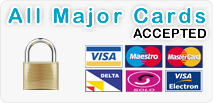 Astrology Calendars
With these astrological calendars you can check your horoscope and see what the stars foretell. Astrology calendars make special gifts because you can give horoscope and astrology calendars that are specific to a person's particular star sign. You will find Starlines astrological calendars and personal astrology planners for Scorpio, Cancer, calendar for Gemini, Pisces, Taurus calendar, Capricorn, Virgo calendars, Saggitarius, Leo horoscope calendar, Libra, Aries and Aquarius calendar. There is also the best selling Llewellyn's 2011 Astrological Calendar: Horoscopes For You Plus Astrology Basics.
Sorry, we currently have no available products in this category. Please check the other categories to the left.
Select the ideal gift with one of these signs of the zodiac astrology calendars. There are astrology personal planners and astrological calendars for each star sign.