Browse Categories

Filter Options - more

Calendar Articles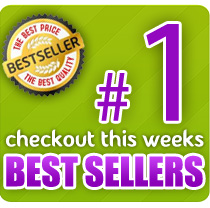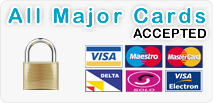 Astronomy Calendars
These Astronomy Calendars make wonderful gifts for people interested in the galaxies, stars and planets. Amateur astronomers and hobbyists will love these atractive and informative calendars. There are stunning images of moons, planets, stars and galaxies compiled by star gazing authorities to be enjoyed throughout the year. you will find images from the cameras of amateur astronomers and professional images from the leading professional astronomical research telescopes around the planet. Discover the beauty of our solar system and the woners of deep space. Meteor showers, nebulas, aurora, star clouds are all to be found in this the best selection of astronomy calendars.
Sorry, we currently have no available products in this category. Please check the other categories to the left.
An Astronomy calendar will be much appreciated as a gift that can be enjoyed all year round come rain or shine no matter what the sklies are like. Astronomers will discover distant worlds and the marvels of deep space in these astronomy calendars featuring stunning pictures of our incredible universe.