Browse Categories

Filter Options - more

Calendar Articles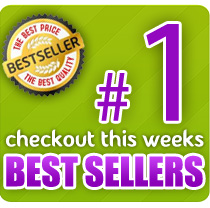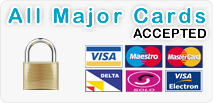 Automotives & Cars Calendars
Here you'll find lots of great automotive calendars featuring favorite cars. This includes Classic cars calendars, Dream cars, Sports cars calendar, Muscle cars. There are calendars of Citroen, Corvette, Ferrari calendar and also Ford Mustang calendar, Porsche, Hot Rods, MG, calendars of VW Campers and many more autos and car calendars.
Sorry, we currently have no available products in this category. Please check the other categories to the left.
A great choice of automotive and cars calendars which make ideal gifts for the motor car enthusiast.