Browse Categories

Filter Options - more

Calendar Articles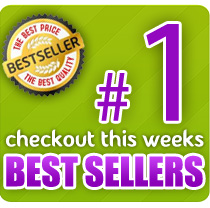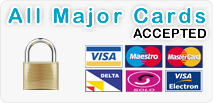 Children's Calendars
Children's calendars includes Winnie the Pooh calendar, Care Bears, Mr Men and Little Miss calendar, Rupert the Bear calendar, Disney Fairies calendar, Hello Kitty calendar, and Harry Potter calendar. These calendars for children are a good idea for a gift for any child. They can have their very own attractive calendar for their bedroom wall. A kid's calendar will promote their independence and help them remember dates and special occasions.
Sorry, we currently have no available products in this category. Please check the other categories to the left.
Here you can find some lovely calendars ideal for children. These calendars depict favorite characters and stories. The pictures will be much appreciated by any child. A calendar for your child will help them learn and give them a sense of time. These calendars will help them plan their year and let them look forward to special occasions, birthdays and anniversaries.