Browse Categories

Filter Options - more

Calendar Articles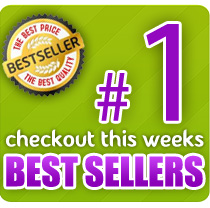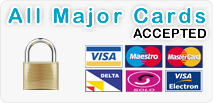 Comics Calendars
Comic fans wil love these great comics calendars featuring DC Comics calendars, Superman calendar, Wonder Woman calendar, Batman calendar, Marvel Comics calendars, Iron Man calendar, Spider-man calendar, Superhero Squad, and all your favorite comics and superhero characters like X-Men calendars.
Sorry, we currently have no available products in this category. Please check the other categories to the left.
The best superhero comics calendars can be found right here including Batman, Superman, Iron Man, X-Men and many more comics calendars.