Browse Categories

Filter Options - more

Calendar Articles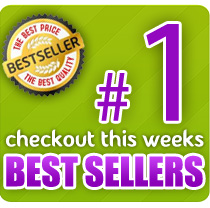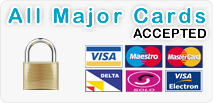 Kitchen, Recipes and Cooking Calendars
Everyone loves good food so celebrate this with this extensive range of recipes and cooking calendars for your kitchen. These cook calendars make great gifts for cooks and everyone who enjoys cooking. There are lots of tasty recipes to be found and plenty of hints on cooking to help you prepare wonderful meals for you and your family. You will also find sectiosn on food and wine calendars along with some fine coffee calendars. These drinks and food calendars wil brighten everone's kitchen and bring lots of pleasure to cooks throughout the year.
Sorry, we currently have no available products in this category. Please check the other categories to the left.
The cook calendar section includes recipes, cooking and food calendars. There are also drinks calendars including fine wine, beer calendars, Guinness, Jack Daniels and other drink calendars. You can also relax and enjoy some excellent coffee calendars depicting the best coffee from around the world.