Browse Categories

Filter Options - more

Calendar Articles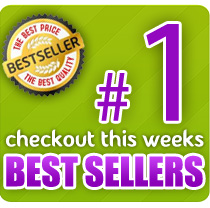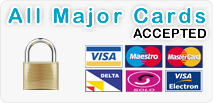 Diet & Health Calendars
Get fit and stay healthy with these diet and health calendars. The range includes the Balanced Diet Calendar, The Biggest Loser Calendar, Skinny Bitch calendar, A Year of Healthy Living calendar, Running calendar and the Daily Yoga calendar. These calendars will inspire you and help keep you on the right track for health and fitness.
Sorry, we currently have no available products in this category. Please check the other categories to the left.
These health and diet calendars are great for your kitchen and home. They will inspire you to keep fit and healthy througout the year. you can enjoy life more and feel good with these diet and health calendars.