Browse Categories

Calendar Articles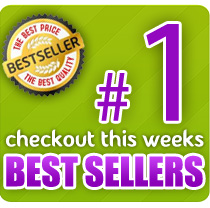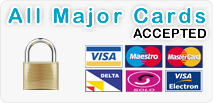 Dog Breed Calendars Make Great Gifts
Dog Breed Calendars
Pure dog breed calendars showing your favorite dog breed are always great gift choices. Whether for birthdays, Christmas, holidays and other special occasions,
these calendars are a welcome gift that everyone can use and enjoy.

There are hundreds of dog breed calendars to choose from, celebrate our favorite dog breed with any of these wonderful calendars, and order as much as you like.

The many choices of dog breed calendars could overwhelm you. If you are planning to give one as a gift, you should determine the favorite dog breed of the person
you are giving the calendar as a gift too.

You can choose from many designs, sizes and kinds of dog breed calendars. You can find many desk calendars, wall calendars and engagement style calendars that are great for every occasion and interest.

Some of the hundreds of choices of dog breed calendars you can find include the following:

1. Black Labrador Retriever
2. Chocolate Labrador Retriever
3. Yellow Labrador Retriever
4. Border Collie
5. Cocker Spaniel
6. Dalmatian
7. German Shepherd Golden Retriever
8. Rottweiler
9. West Highland Terrier
10. Yorkshire Terrier
11. Chihuahua
12. Poodles
13. English Setter
14. Bulldog
15. French Mastiff
16. Chow Chow
17. Bernese Mountain Dog
18. American Eskimo
19. Beagle
20. Fox Terrier

There are hundred more of dog calendar choices that will not fit in this article. You can find different dog calendars that you are sure to love. Furthermore, a calendar that features different breed of dogs and puppies make great gifts to dog-lovers and non-dog lovers alike, regardless of age. Although there are few people who are not dog lovers.

If you are a dog-lover yourself, the more that you will get to enjoy choosing the dog calendar for you. There are wide varieties of calendars you can buy here.