Browse Categories

Filter Options - more

Calendar Articles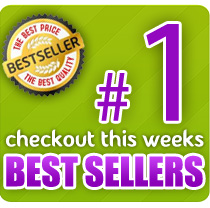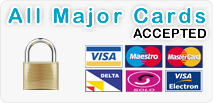 Flowers Calendars
A Flowers calendar will be much appreciated as a gift by many people including gardeners. Flowers calendars bring color to your home throughout the year. These lovely floral calendars include Roses Calendar, Sunflower calendar, Audubon Wild Flowers Calendar, Flowers in Art calendars, Old Farmers Almanac calendar, Secret Garden calendar, Flower Spirits, World of Flowers, Art of Zen Flowers, Botanical Gardens calendars and many more floral and flowers calendars.
Sorry, we currently have no available products in this category. Please check the other categories to the left.
These beautiful floral calendars will brighten your home throughout the year and Flower calendars make wonderful gifts too.