Browse Categories

Filter Options - more

Calendar Articles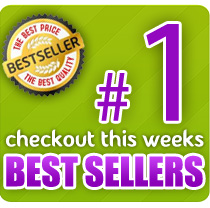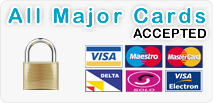 Games Calendars
These Games calendars will keep you playing games and puzzling through the year. You can choose from the Monopoly calendar, Poker calendars, Crossword Puzzles calendar, Sudoku calendar, Brain Teasers and Puzzles calendar, Mensa calendar, Word Search calendar, Hangman calendar, Mind Benders and Brain Teasers calendar, Scrabble calendar, Banagrams, Trivia calendars. There are plenty of puzzles and games calendars to choose from here which will make fanatstic gifts to be enjoyed all year round.
Sorry, we currently have no available products in this category. Please check the other categories to the left.
You'll love these puzzles and games calendars. They will test and amuse you all through the year. A puzzzles or games calendar will make a great gift for anyone who enjoys crossword puzzles, brain teasers and word games like Sudoki, Scrabble and Banagrams.