Browse Categories

Filter Options - more

Calendar Articles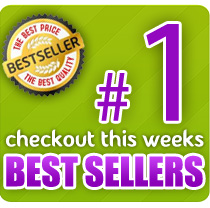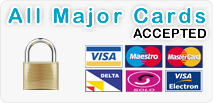 Gardening & Gardens Calendars
Look here for the best gardens calendar and gardening calendars. Garden lovers will be very happy with one of these superb gardening and gardens calendars as a gift to enjoy on their wall throughout all the seasons of the year. There are gardening calendars with tips and planting schedules. There are gardens calendars with wonderful photographs of beautiful gardens around the world to inspire every gardener.
Sorry, we currently have no available products in this category. Please check the other categories to the left.
For the gardener and garden lover these wonderful gardening calendars make marvellpous gifts that will be enjoyed throughout the year.