Browse Categories

Filter Options - more

Calendar Articles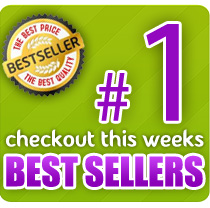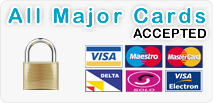 Political & History Calendars
Political calendars, politics and history calendars are in this section. From the political calendars like the Abraham Lincoln calendar to the Barack Obama calendar if politics is your interest this is the section for you. There are also historical calendars focusing on historical events and intersts.
Sorry, we currently have no available products in this category. Please check the other categories to the left.
History and politics calendars are the best gifts for those interested in current affairs and historical events.