Browse Categories

Filter Options - more

Calendar Articles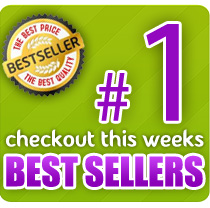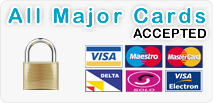 Humor Calendars
These humor calendars are sure to bring a smile to anyone's face. You will find Dilbert calendar, Betty White calendar, Garfield calendar, Peanuts calendar. Other humor calendars include Pearls Before Swine, The Office calendar, Get Fuzzy, Garry Paterson's Cats, Argyle Sweater, I Love Lucy, Jeff Dunham, Stupid History calendar and many more humor calendars.
Sorry, we currently have no available products in this category. Please check the other categories to the left.
You want to keep you smiling all through the year so take a look at these great humor calendars. These funny calendars will make a great gift for your friends and family too.