Browse Categories

Filter Options - more

Calendar Articles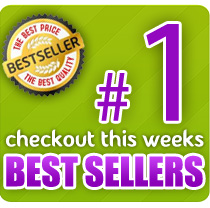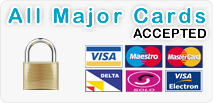 Inspirational & Motivational Calendars
This is a great calendar section offering motivational and inspirational calendars. You will find stunning images and pictures showing landscapes and nature. There are inspirational words and sayings. You'll also find motivational verses and words that will help to motivate and inspire you every day throughout the year. These inspirational calendars and motivational calendars bring words of wisdom and make great gifts for friends and family. They will look good on your office wall or place of work.
Sorry, we currently have no available products in this category. Please check the other categories to the left.
You will find find some very attractive motivational and inspirational calendars here. There are beautiful pictures, landscapes and images from nature. You'll also find sporting achievements and activities to motivate and inspire you along with words of wisdom.