Browse Categories

Filter Options - more

Calendar Articles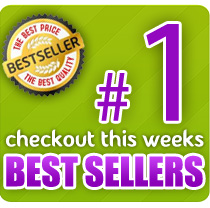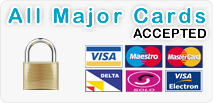 Mind, Body & Spirit Calendars
Take care of your mind, body and spirit with these beautiful calendars. You can choose yoga calendars, the Law of Attraction calendar, Creative Visualization calendar, Emotional Freedom, The Power of Now, Thich Nhat Hanh calendar, You Can Heal Your Life calendar, Pema Chodron Awakening the Heart calendar and more. There are also religious calendar including Psalms, Cathedrals, Pop Benedict and others.
Sorry, we currently have no available products in this category. Please check the other categories to the left.
Mind, Body and Spirit calendars will help guide you through the year. You'll enjoy the inspiratinal words and inages in these beautiful calendars.