Browse Categories

Filter Options - more

Calendar Articles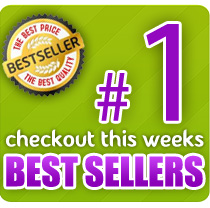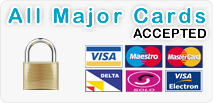 Motorbike Calendars
There are many fine motorbike calendars here including Ducati motorbike calendar, Honda motorbikes calendar, Yamaha motorbikes calendar, British Motorbikes calendar, Superbikes calendar, Valentino Rossi calendar, Motocross calendar, Classic Motorcycles calendar, Harley Davidson calendar, Scooters calendar and many more motorbike calendars ideal as gifts for motorcycle fans.
Sorry, we currently have no available products in this category. Please check the other categories to the left.
These motorbikes calendars are firm favorites every year for motorcycle fans everywhere. All motorbike enthusiasts will love these super calendars depicting motorbikes of many types including superbikes, Motocross, Classic Motorcycles, British motorcycles and more.