Browse Categories

Filter Options - more

Calendar Articles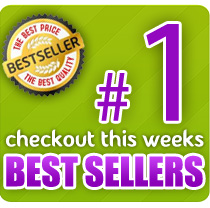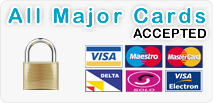 Movie and TV Calendars
Movie and TV Calendars make ideal gifts for family and friends. People are passionate about their favorite tv or movie. TV series and Movie fans can enjoy their calendar throughout the year and be reminded of their favorite characters and scenes. The range of movie calendars includes the very popular Twilight calendars and SciFi like Star Trek and Star Wars calendars. There are movie poster calendars and themes of Monster Movies, Action Movies, Cowboy, Gangster and Thriller movies. Classic movies are featured such as Gone with the Wind Calendar and the much loved Wizard of Oz calendar. 007 James Bond calendars are always a popular choice. The latest movies like Iron Man 2 and Harry Potter calendars are featured along with Disney Cars and Transformers.
TV calendars include Madmen, True Blood and Glee calendars. TV cartoon calendars include The Simpsons calendar, Family Guy and South Park calendars. Children will love many of these calendars including the Ben 10 and SpongeBob calendars.
Sorry, we currently have no available products in this category. Please check the other categories to the left.
There is a fantastic choice of Movie and TV calendars here. You will find some great gift ideas as well as excellent calendars to treat yourself.