Browse Categories

Calendar Articles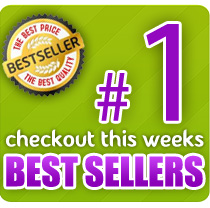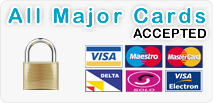 Music Calendars Information
Music Calendars

Music calendars are terrific for all music enthusiasts, young and old alike. Presenting your family and friends with music calendars is a sure-fire way to keep the happy and inspired all year round.

These calendars include pictures of your favorite rock and pop stars and includes the latest pop icons and classic rock legends. Surround yourself and your loved ones with musical inspiration all year long with music calendars.

Some music calendars also include upcoming music festivals, concerts, online performance, guest appearance and other live events of your favorite music personalities.

Music calendars are perfect for gift giving during the holiday season. Music lovers just cannot seem to get enough of pictures and information of their favorite pop singers and favorite bands, thus these calendars are excellent gifts that will surely make their day.

There are also music calendars featuring opera, ballet and classical musical. Music teachers, music directors and music students will all love these calendars, even those who cannot play or sing will surely consider these calendars as great
gifts.

There are also specialized calendars featuring your favorite pop and rock music artists all year round. You will surely have a fun time with pictures of your favorite rock and pop stars in each month of the year, and added information about them.

There are so many choices made available for you. Some favorite pop icons featured in these special music calendars are included in the list below:

1. The Beatles
2. Bon Jovi
3. Duran Duran
4. Madonna
5. George Michael
6. U2
7. Guns n' Roses
8. Justin Bieber
9. Elvis Presley
10. Taylor Swift
11. Westlife
12. N'Sync
13. Backstreet Boys
14. Rihanna
15. Shakira
16. Celine Dion
17. Michael Jackson

There are hundreds more of artists featured in these wonderful musical calendars. Some calendars also feature classical musicians, classical musical instruments that many music teachers and students alike will treasure.
Check out the pages on our site to buy these calendars for yourself and for gifts.