Browse Categories

Filter Options - more

Calendar Articles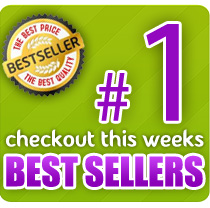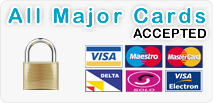 Nature & Natural World Calendars
Enjoy the amazing images of these nature calendars. See the natural world in all its splendor. Calendars depicting weather and natural phenomena like volcanoes, tempestuous oceans and the aurora borealis. Visit the ice caps, deserts, mountains, plains, lakes and rivers of our amazing planet with these wonderfully photographed nature calendars. These calendars of the natural world will astound you with their breathtaking beauty and decorate your walls and desk throughout the year. As such these calendars make marvellous gifts to all lovers of nature and our natural world.
Sorry, we currently have no available products in this category. Please check the other categories to the left.
You can see the best of our incredible planet through the fantastic photographs of these nature calendars. You will be drawn to these images month after month and truly appreciate the beauty of the Earth.