Browse Categories

Calendar Articles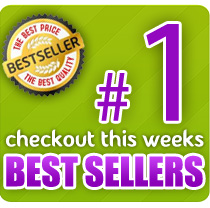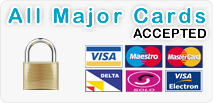 Using An Online Calendar Template Has Advantages
The Internet has a lot to offer and one of the best things about it is the online calendars. It can help you in organizing tasks, events and meeting for you or your company. This is advantageous for people who are collaborating on a shared project. With the online calendar template, there is no need to print it out and hang it everywhere because everyone has access and they can even have alert functions to tell them about significant events in the office. This is one way of helping out in the environment by saving precious resources. There are online calendar templates that provide alert functions so that the user will always be reminded of important occasions.
There is also customizable online calendar template available to help design a scheduling page that best suit your preferences. Businesses and different organizations customarily depend on correct, easy-to-make reports, and online calendar template is a great reference for this. Multi-tasking and working on different files can be stressful and confusing. There are online schedulers that ease this stress by giving managers the capability to manage and access files from a single central location.

The use of online calendar template relieves a lot of stress because it helps the person organize their daily activities. This is accessible through mobile phones making it more accessible even if you are on the go. If the batteries are drained, there are still other ways to access online calendar templates, for instance, through a computer with an Internet connection.

There's online calendar template on the Internet that are tied up to email accounts and it does not require you to register another account instead use your email account as a log-in. One example of this is Google's online calendar services that even offer a lot of special features.

Generally, online scheduling tools do a good job of identifying the specific needs of your team, your clientele or even your personal requirements. Online calendar template is a great example of the evolution of traditional tools due to modern technology. It provides a lot of convenience and comfort for those who are constantly on the go. Online calendars can also serve as an e-marketing tool and general communications to prospective customers.