Browse Categories

Filter Options - more

Calendar Articles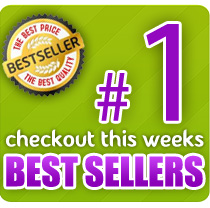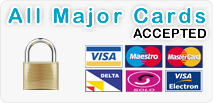 Pets Calendars
Here you'll find the perfect choice of pets calendars. There is a huge selection of dog breed calendars, different kinds of cats calendars, small pets calendars like guinea pigs, hamsters, rats, gerbils and rabbits calendars.
Sorry, we currently have no available products in this category. Please check the other categories to the left.
You've found the best selection of pets calendars available at special discount prices.