Browse Categories

Filter Options - more

Calendar Articles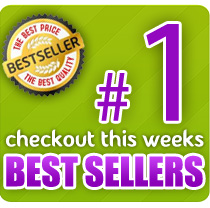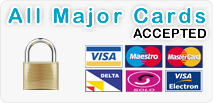 Pin Up Calendars
These fun pin-up calendars of men and women should keep you amused throughout the year. There are some pin up classics such as the Bettie Page calendar, pin up art like the Gil Elvgren calendar and modern pin ups from FHM calendar and Jakki Degg calendar. Male pin ups include the Chippendales calendar plus you will find more girls and hunks in the movie star calendars section.
Sorry, we currently have no available products in this category. Please check the other categories to the left.
Pin-up calendars of men and women are great fun gifts that will brighten up the walls.