Browse Categories

Filter Options - more

Calendar Articles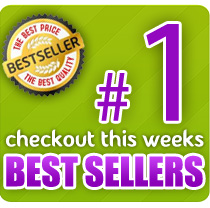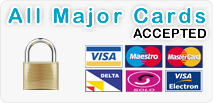 Sport Calendars
Check out the sport calendar sections for fantastic sporting calendars. These sports calendars include football calendars, golf calendars, hockey calendars, baseball calendars, wind surfing calendars, basketball calendars, surfing calendars. Also you'll find winter sports calendars like skiing and snowboarding. There is also a great choice of activities calendars like skateboarding, mountain biking and extreme sports. Water sports calendars include surfing, wind surfing and sailing calendars.
Sorry, we currently have no available products in this category. Please check the other categories to the left.
The range of sports calendars includes football calendars, American football and soccer, baseball and hockey calendars. Activities and extreme sports including skateboarding calendars and mountain biking. Winter sports including skiing calendars, skating, ice hockey, snowboarding calendfars. there are watersports calendars such as sailing, surfing and wind surfing calendars.